Does emotional or physical PAIN disrupt your life? Then you need...
Minimize Pain & Inflammation while improving the health & appearance of skin with handcrafted products full of organic ingredients, herbs & essential oils. These creations best support those living with chronic conditions that disrupt daily activities.
The ingredients in these magical creations arise in nature and have been selected for their anti-inflammatory, anti-rheumatic, anti-bacterial & analgesic properties. 
Holistic Health Practitioner Certified Consulting Hypnotist & Spiritual Life Coach
It doesn't matter if pain is physical or emotional when it becomes chronic it creates changes in the physical body that disrupt our everyday lives. Pain can signal in the nervous system for months and years after an injury or traumatic emotional event has occurred. Chronic stress can manifest as physical pain.
It's important to recognize there are many non-addictive healing modalities to help manage chronic stress as well as physical & emotional pain.
If pain, anxiety, grief or stress disrupts your life, steals your happiness or joy please reach out to me to talk about options.
Health Coaching & Nutrition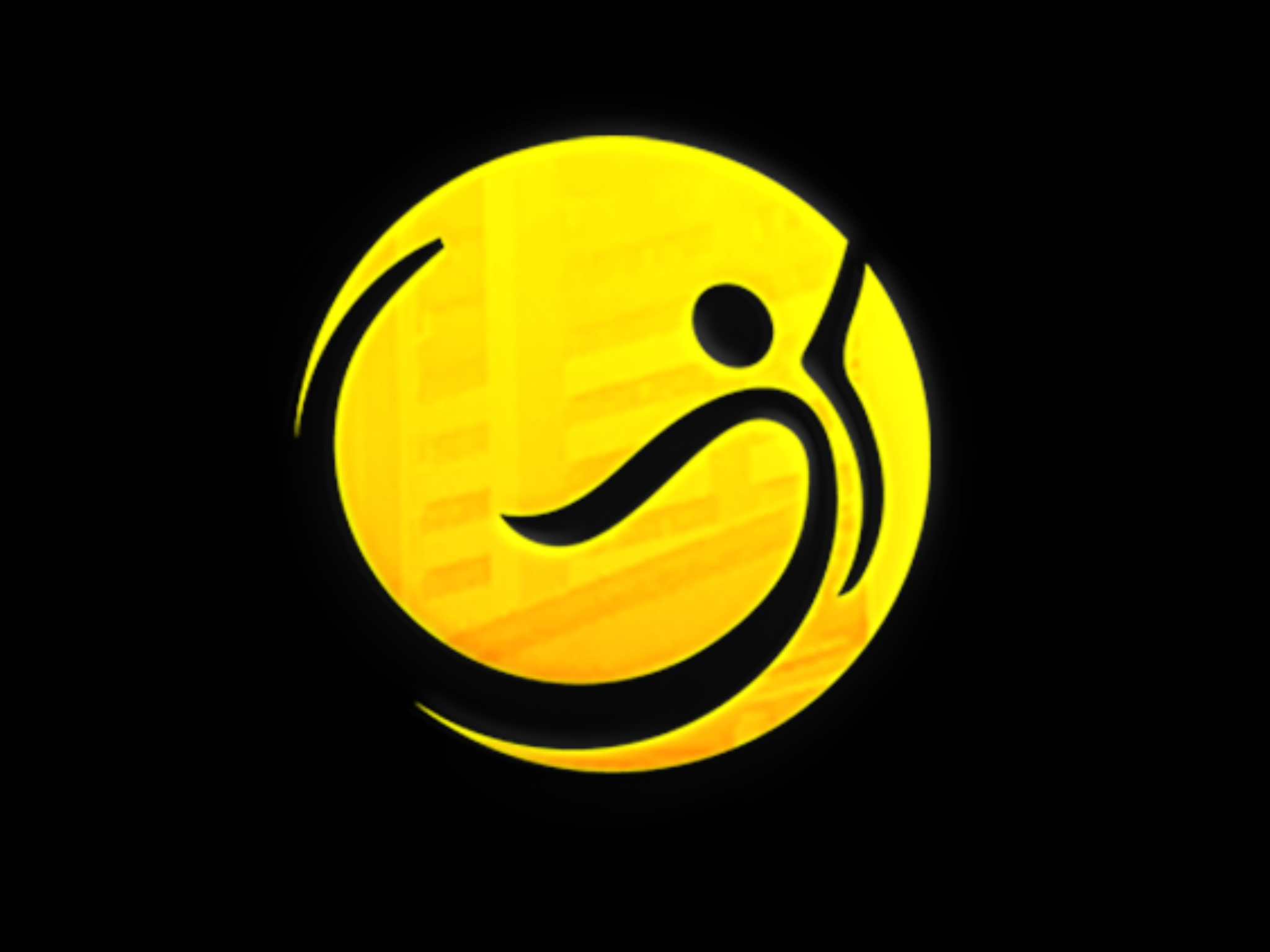 The most popular Margo Magic Creations!
The uplifting aroma of Lemongrass can be found in this moisturizing organic body cream loaded with humectants & emollients. 
Floral top notes of Ylang ylang and Clary sage adorn this moisturizing organic body cream loaded with humectants & emollients.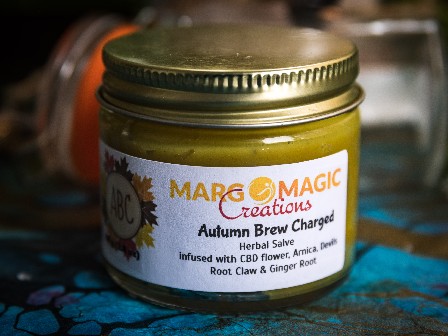 Find all the scents of Autumn in this herbal salve. The organic herbs, spices and essential oils in this uniquely crafted salve were chosen for their anti-inflammatory properties. Blended together with soothing oils, butters and beeswax this salve supports achy joints and sore muscles.
Souls with lives touched by Magic!
"Having taught thousands of students, Margo is one of a few that stand out. Her deep thinking, intuitive nature combined with her maturity and thoughtfulness led me to believe she is a woman well beyond her years. As a Healthcare Professional, my wisdom has led me to understand that medical and behavioral health shouldn't be treated the same way. As she embarks on her new endeavor, she will be a light to the world with the head of a scientist, the hands of an artist, and a heart of a healer. She is driving a new wave of treating disease through prevention & mitigation using holistic methods instead of the traditional model of waiting until the state becomes reactive.
"Margo has an intuitive talent to pick up on emotion and energy. With her background in both western and eastern medicine, she brings a wealth of scientific knowledge. Matching this technical strength and intelligence to her ability to read and understand energy undoubtedly appeals to a lifestyle of wellness. Whatever the challenge, Margo will work with you by offering healing solutions that work!"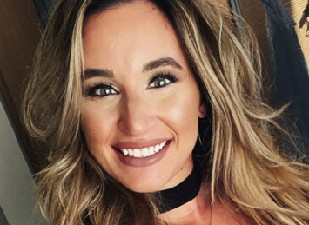 Allison Rajkowski MT (ASCP)
"Margo is one with the universe. She has a unique power to enter your soul, organize your emotions and then release that energy back into the world in a positive way. She offered solid solutions so powerful it changed my life direction for which I'm forever grateful."