Words of Magic from some of our friends
"Having taught thousands of students, Margo is one of a few that stand out. Her deep thinking, intuitive nature combined with her maturity and thoughtfulness led me to believe she is a woman well beyond her years.
As a Healthcare Professional, my wisdom has led me to understand that medical and behavioral health shouldn't be treated the same way. As she embarks on her new endeavor, she will be a light to the world with the head of a scientist, the hands of an artist, and a heart of a healer. She is driving a new wave of treating disease through prevention and mitigation using holistic methods instead of the traditional model of waiting until the state becomes reactive.
"Margo has an intuitive talent to pick up on emotion and energy. With her background in both western and eastern medicine, she brings a wealth of scientific knowledge. Matching this technical strength and intelligence to her ability to read and understand energy undoubtedly appeals to a lifestyle of wellness. Whatever the challenge, Margo will work with you by offering healing solutions that work!"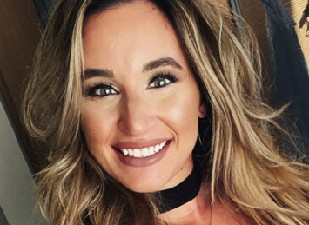 Allison Rajkowski MT (ASCP)
"Margo is one with the universe. She has a unique power to enter your soul, organize your emotions and then release that energy back into the world in a positive way. She offered solid solutions so powerful it changed my life direction for which I'm forever grateful."